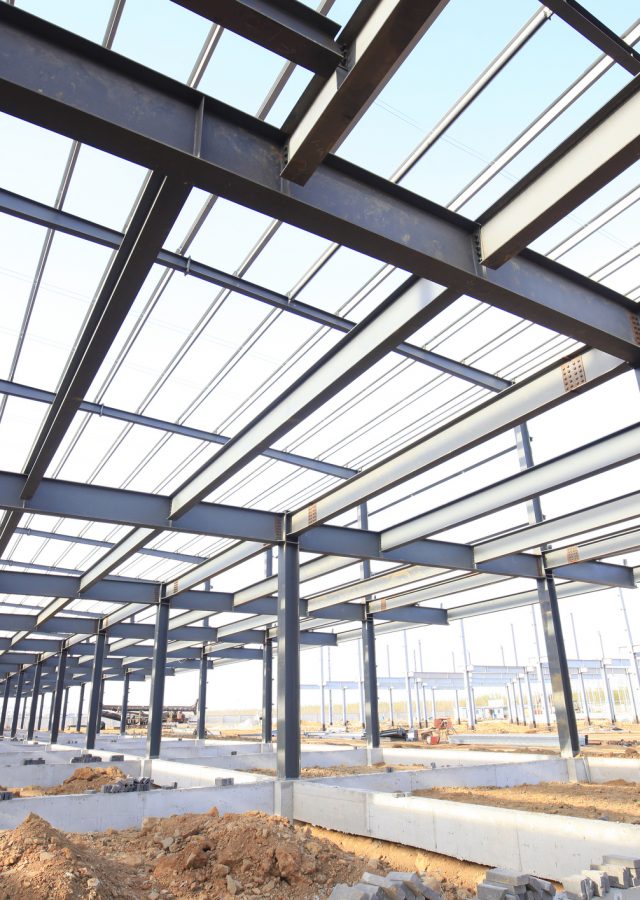 The Founder and all equity Partners
Vinalog-Hub Solutions main idea is to support companies in the globalization of their logistics flows. The establishment of many free trade agreements between the European Union and the ASEAN countries will intensify, in one hand, the exchange of goods and , in the other hand, the establishment of companies in these different countries.
Therefore, our ambition is to provide our tenants with an equivalent standard of Logistics Platforms wherever they implement their Supply Chain activity. Vinalog Hub-Solutions will offer our tenants an unique type of logistics platform and infrastructure, in terms of quality, hygiene and safety».
The complementarity of their know-how allows Vinalog to offer the best quality of infrastructure »