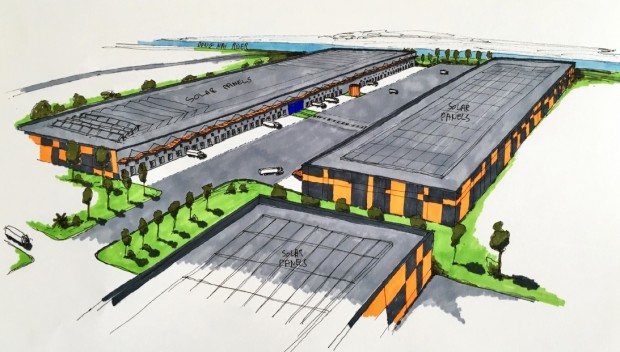 Vinalog hub-solutions, facilitateur d'échanges entre continents
« Vinalog hub-solutions ambitionne de construire trois hubs aux hauts standards sécuritaires et environnementaux au Vietnam, en France et en Algérie. Cette société spécialisée dans l'immobilier logistique souhaite ainsi favoriser les échanges commerciaux entre continents au travers d'une prestation de pointe uniformisée et d'une implantation stratégique au sein des zones de libre-échange. »
Vinalog Hub Solutions was invited by the French President during his official Visit of Vietnam. 
 Lorenz RUDISUHLI said :  « We had the chance to meet both the Minister of Industry and the Minister of Planning and Investment of Vietnam. Both Ministers confirmed that the Vietnamese logistics infrastructure needs to be improved and Vinalog Hub Solutions project will help this improvement. »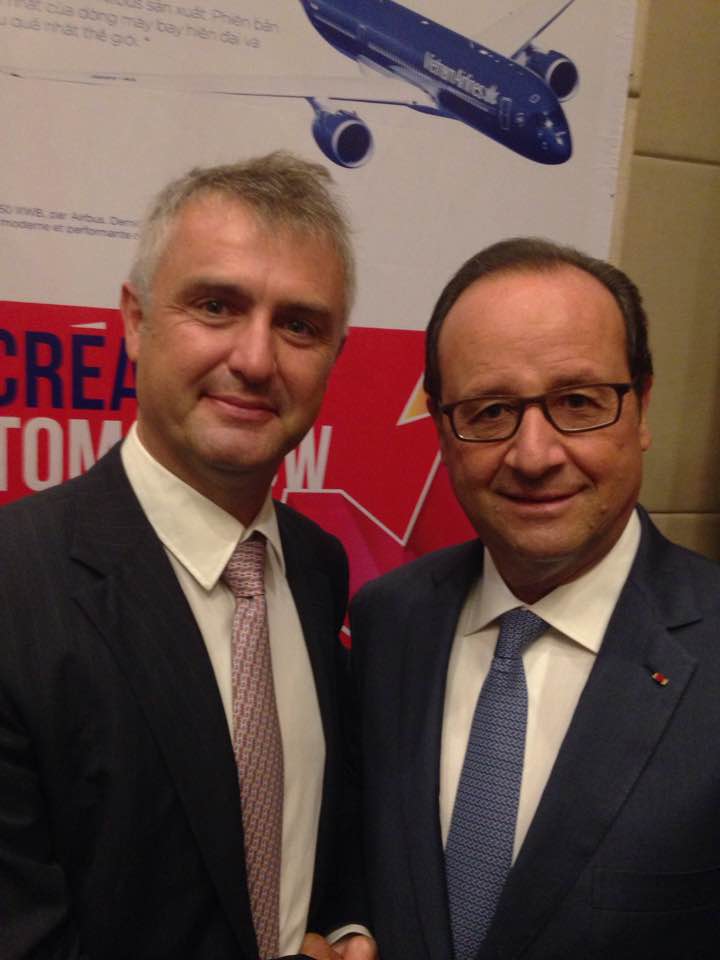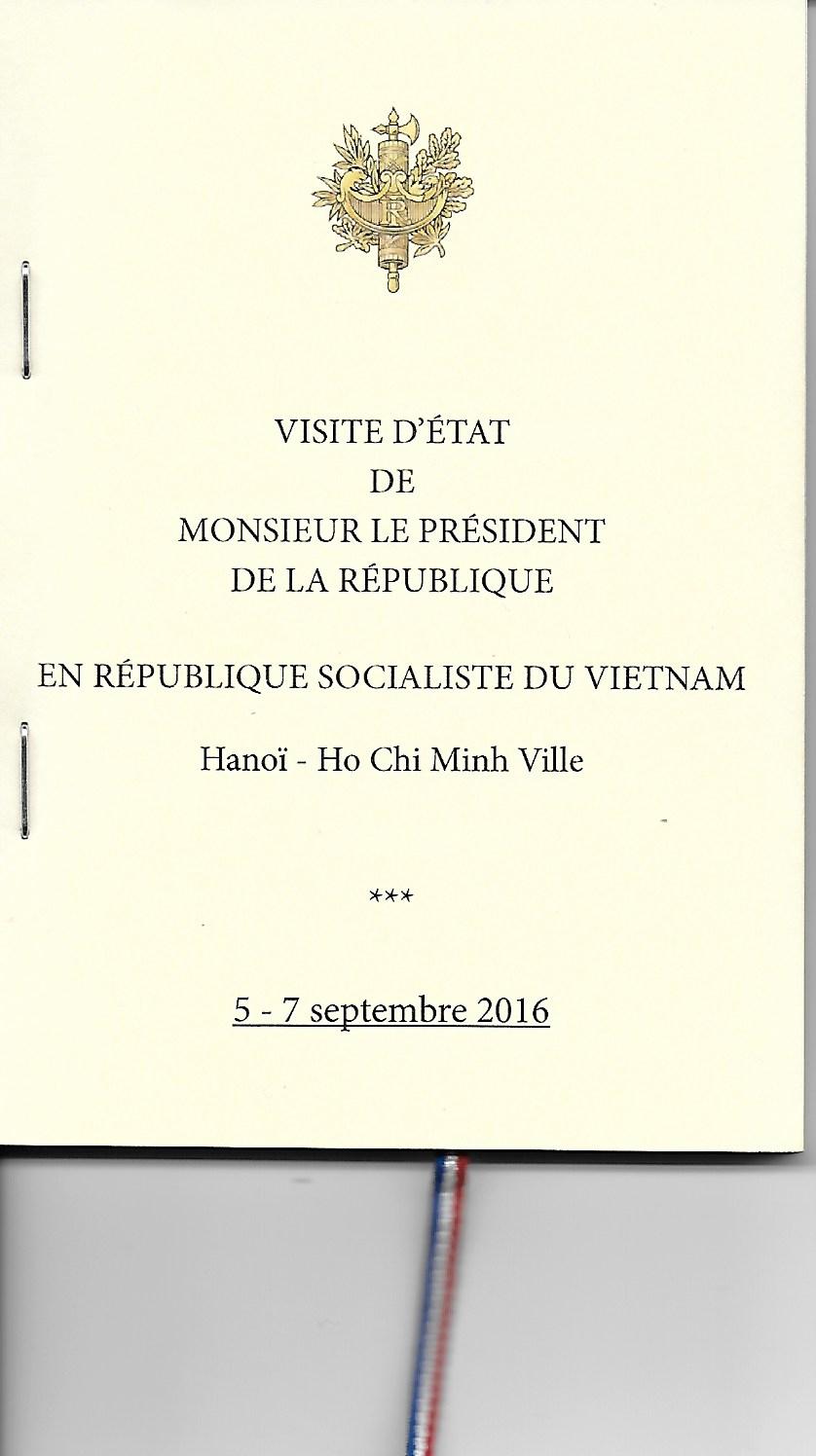 VINALOG-HS will reassure logistics operators in the high level standards of their future warehouses.