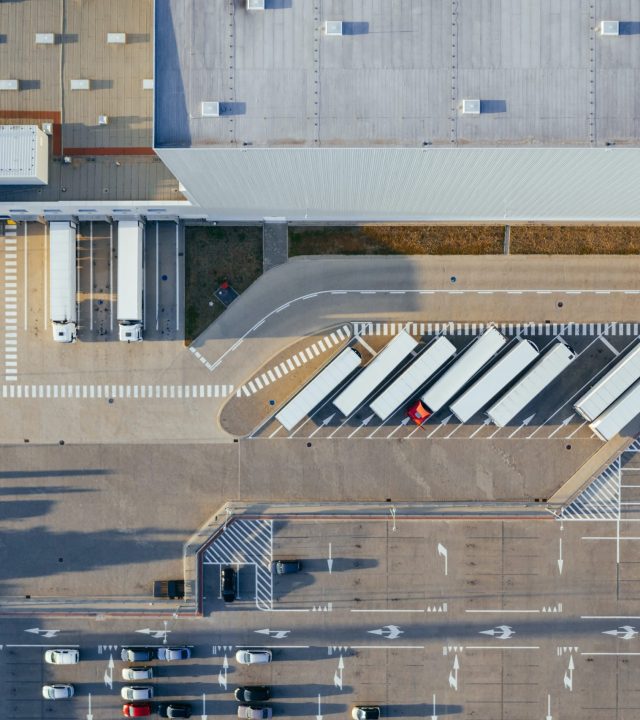 Sustainability is good for business; We strive to be a trusted, long-term partner that minimize environmental impacts.
Vinalog commits its employees to a vision of customer relations that favors empathy, mutual trust, attention and the desire for shared progress.
Our clients are constantly informed of the financial balance of their projects and benefit from a « win-win » contractual agreement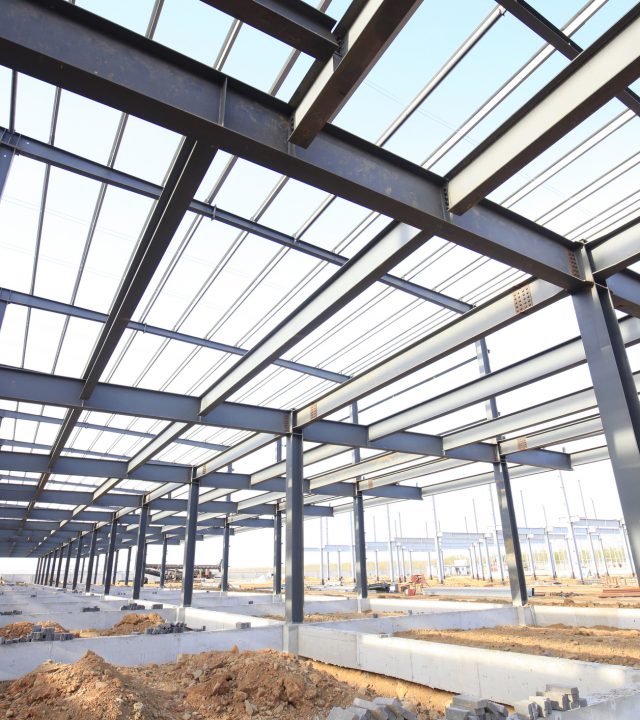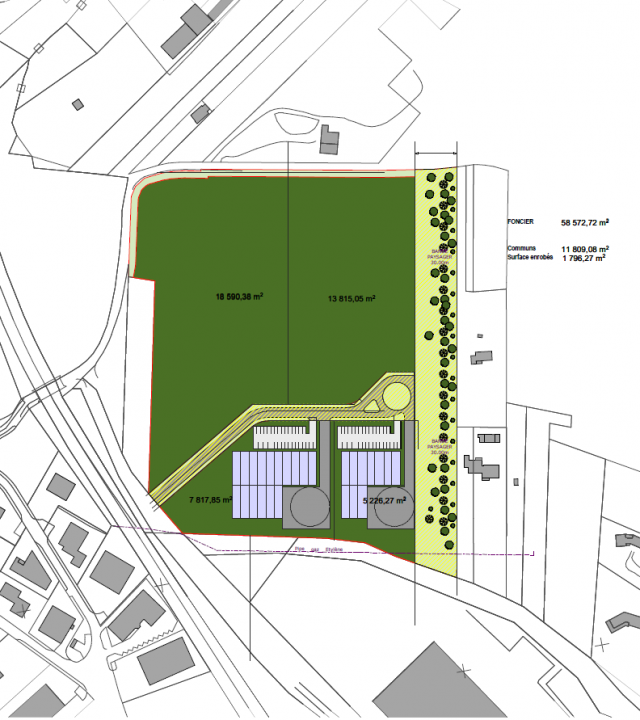 As a developer, Our commitments remain prices, the quality of the product delivered and meeting deadlines. To meet its commitments, VINALOG-HS has created and implemented at the heart of its organization, a quality label for continuous improvement, « quality safety » of sites, selection of subcontractors and project engineering priorities.
VINALOG-HS will reassure logistics operators in the high level standards of their future warehouses.